Gamaguchi is a metal clasp, which has been often used for bags in Japan. It was brought from Europe to Japan during the 1870s, and the Japanese style Gamaguchi was created by the professionals at the time. Since then, it has always been loved by Japanese people to this day.
The contrast of the vivid colours on this bag is absolutely beautiful. The body is made with a silk kimono fabric, which is so soft and smooth. Despite the beauty of it, it was never used by the previous owner so it is as good as new.
One and only
Never been used
Handmade
Small handbag / purse
2 inside pockets
<Measurements> 
Height:  17.2 cm (exc the straps)
Width:  20.3 cm
Depth:  8.5 cm
Share
Additional matching accessories

Mini Scrunchie: $6

Kinchaku Tote Bag: $45

Tote Bag: $40

Tie: $15

*Only available for the Made-To-Order items. Please contact me before you make a purchase.
Shipping

Kokin ships worldwide!

*Delivery to GERMANY is paused.

Click here to check if Sendle ships to your country.

*Please note that there are some delays and suspension due to COVID-19.
Returns

Kokin does not accept returns.
詳細を表示する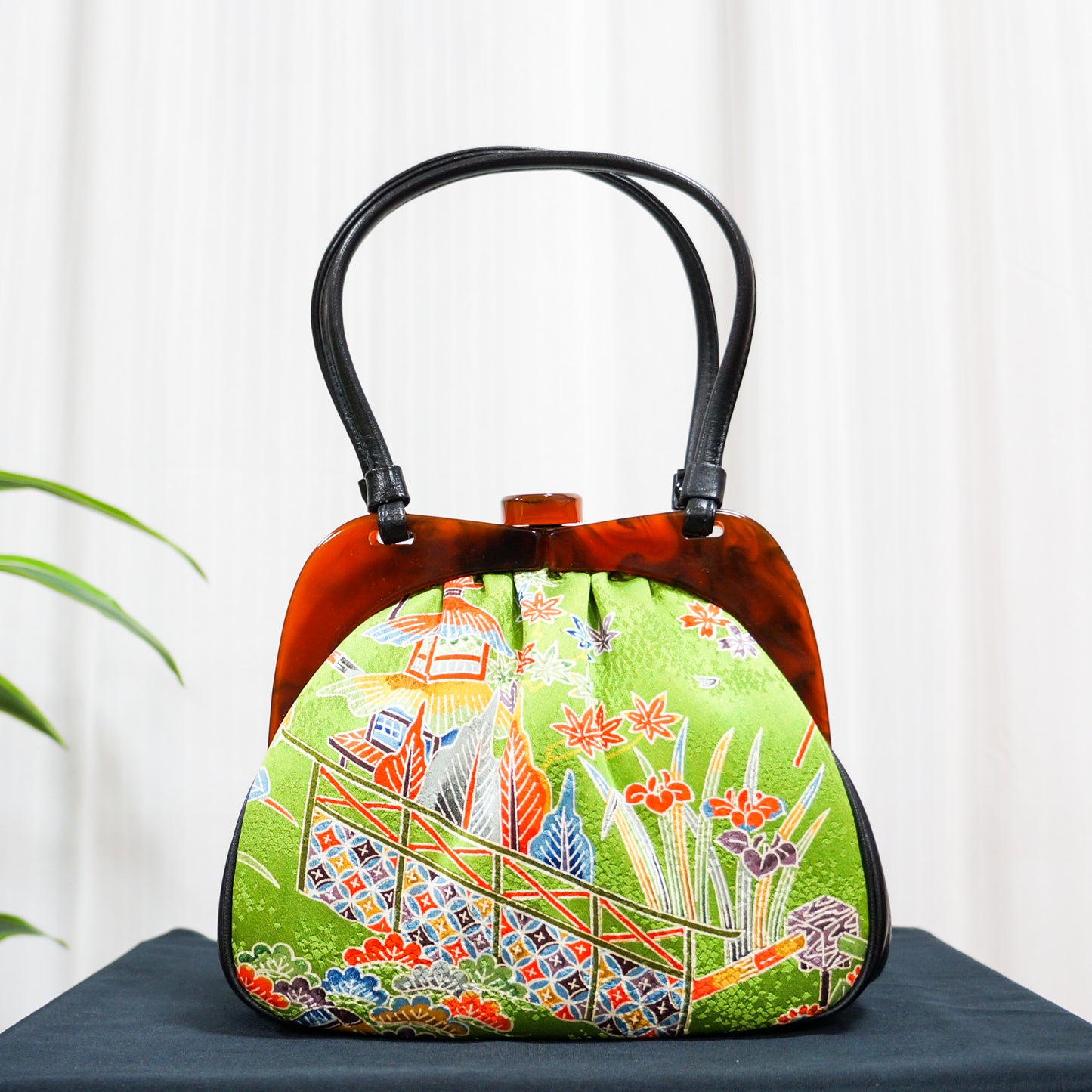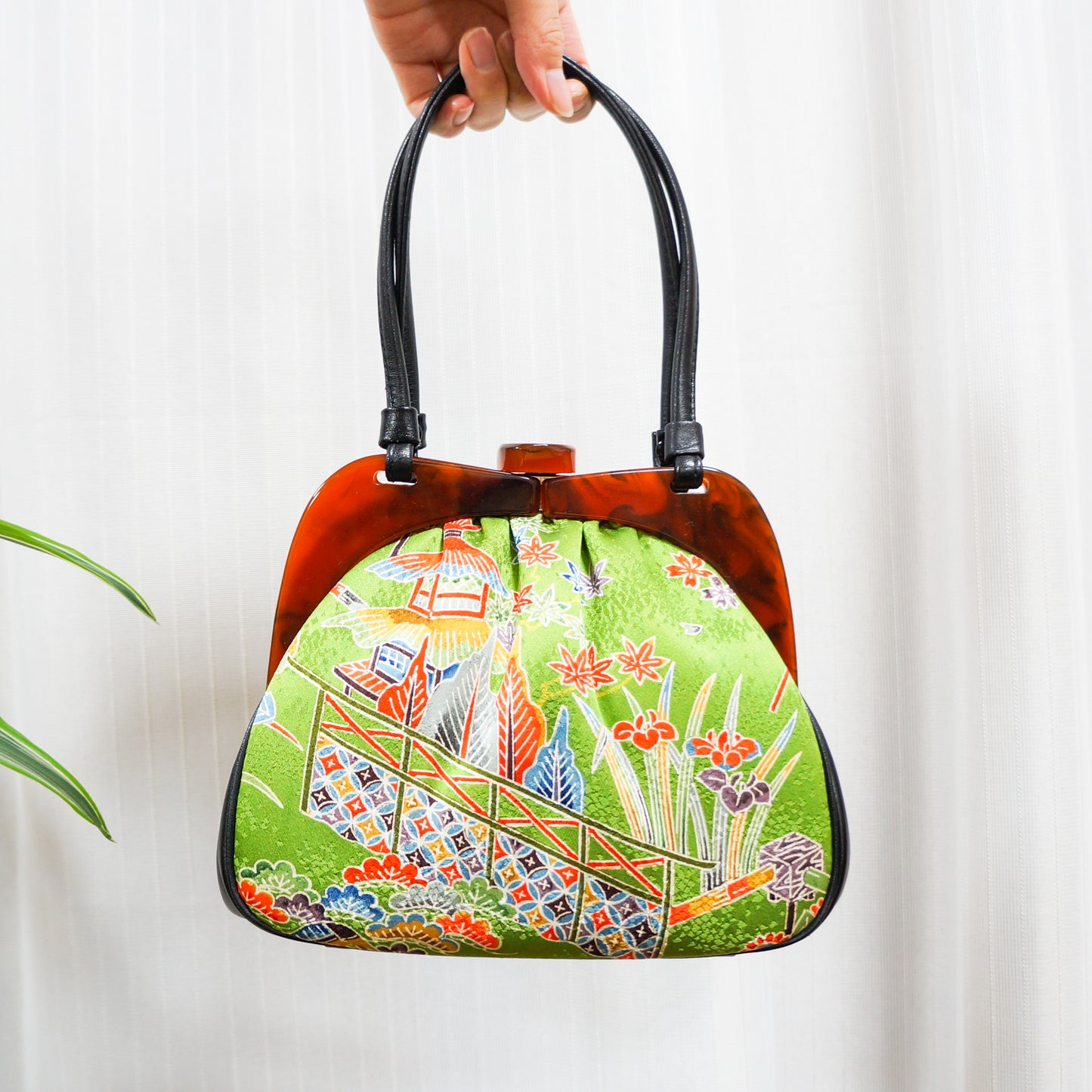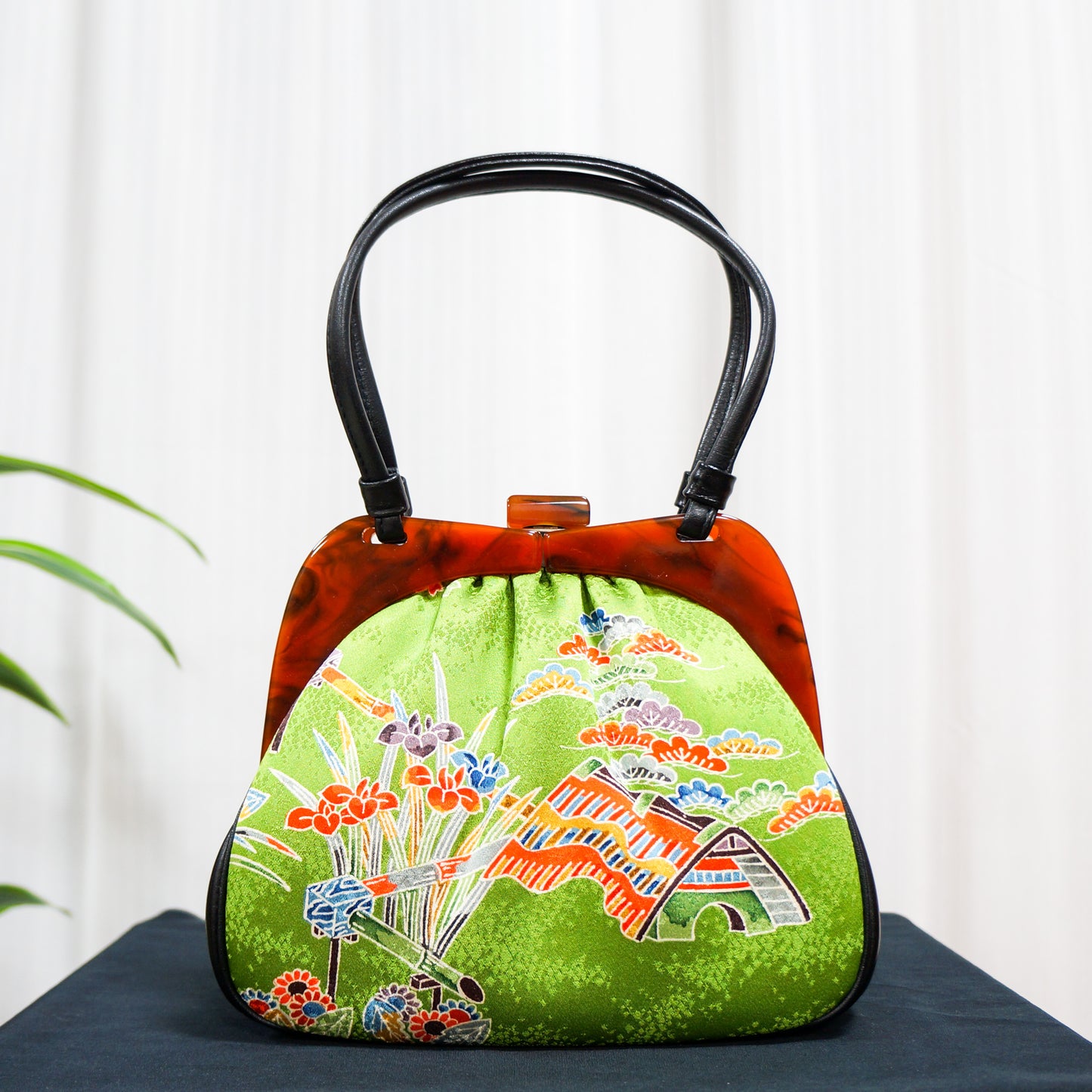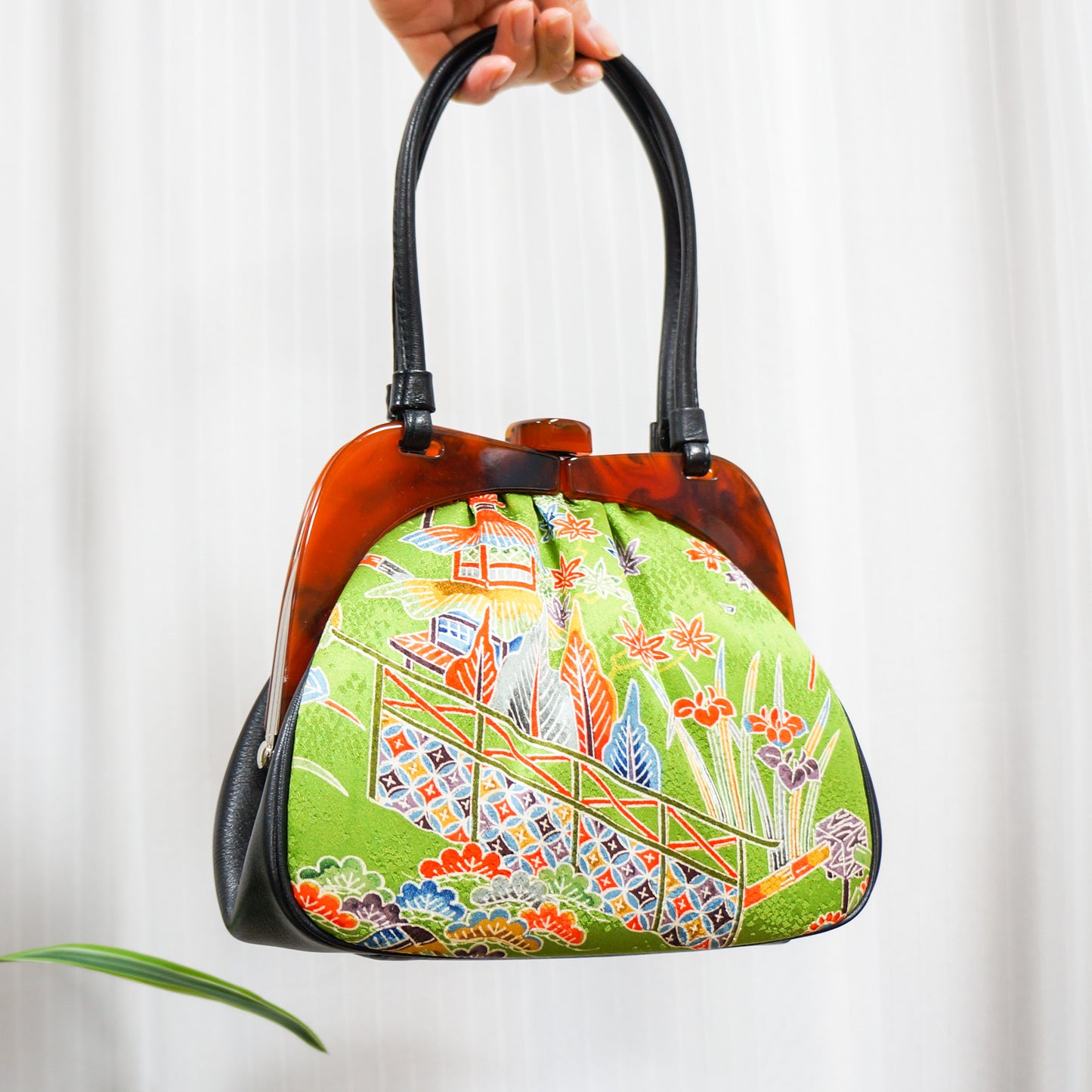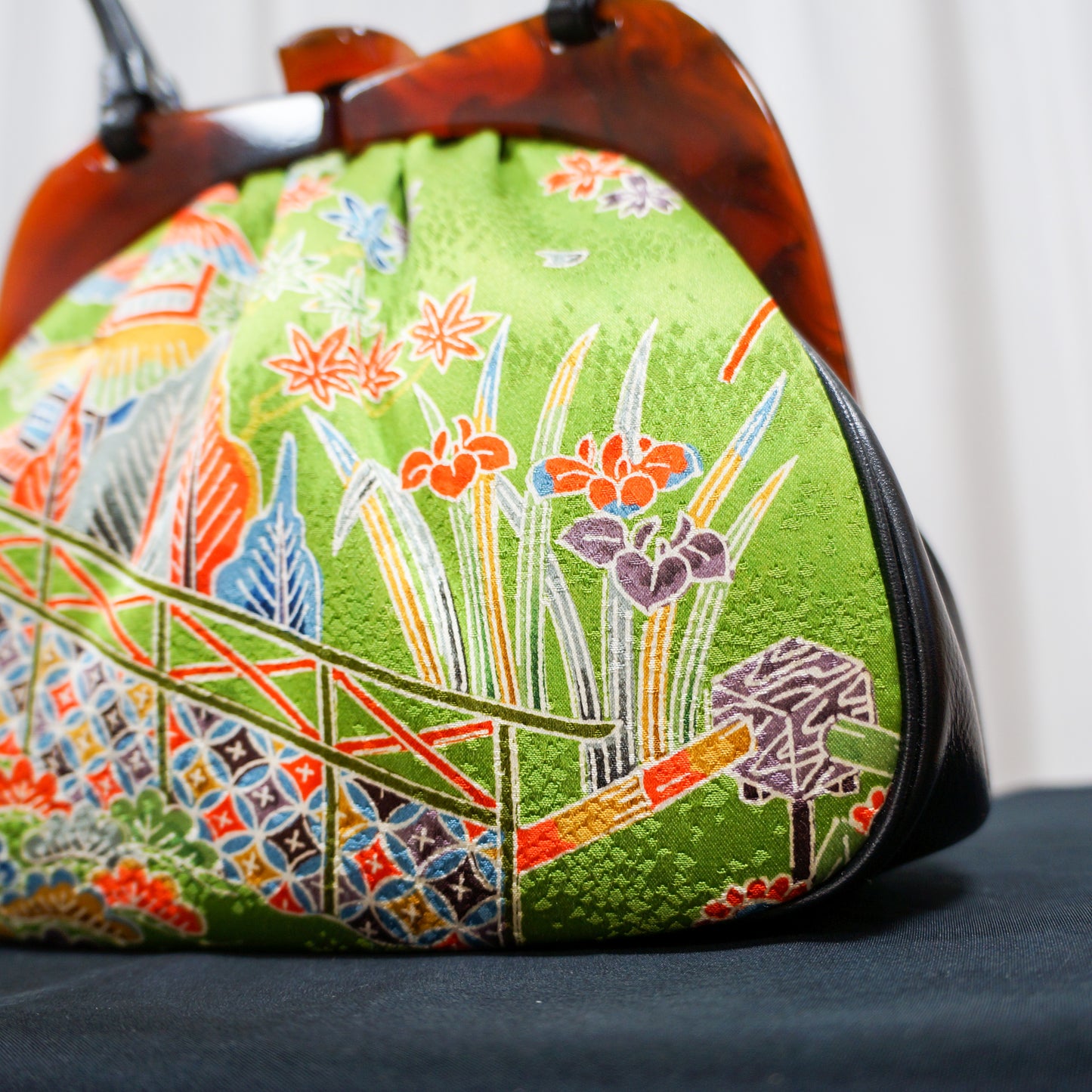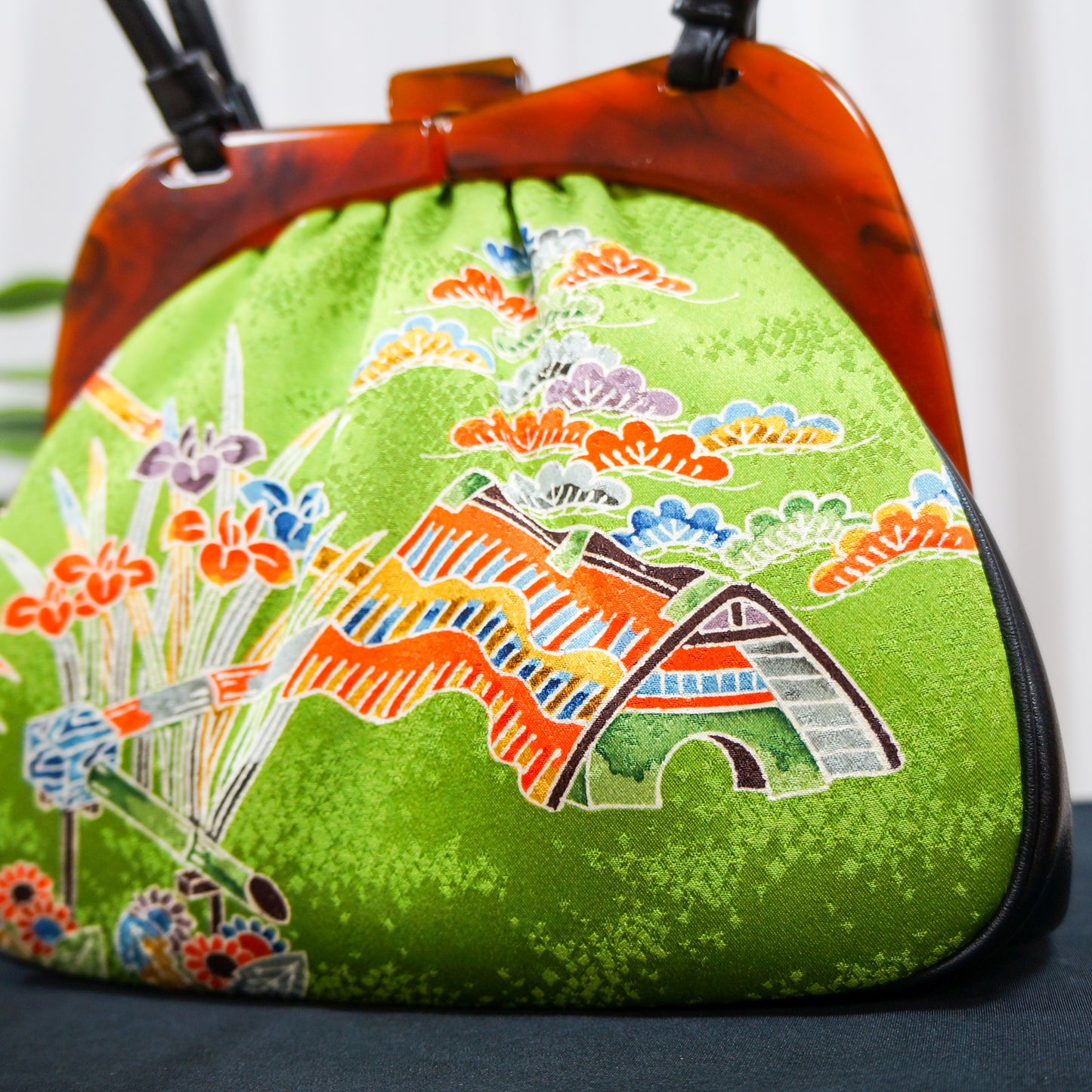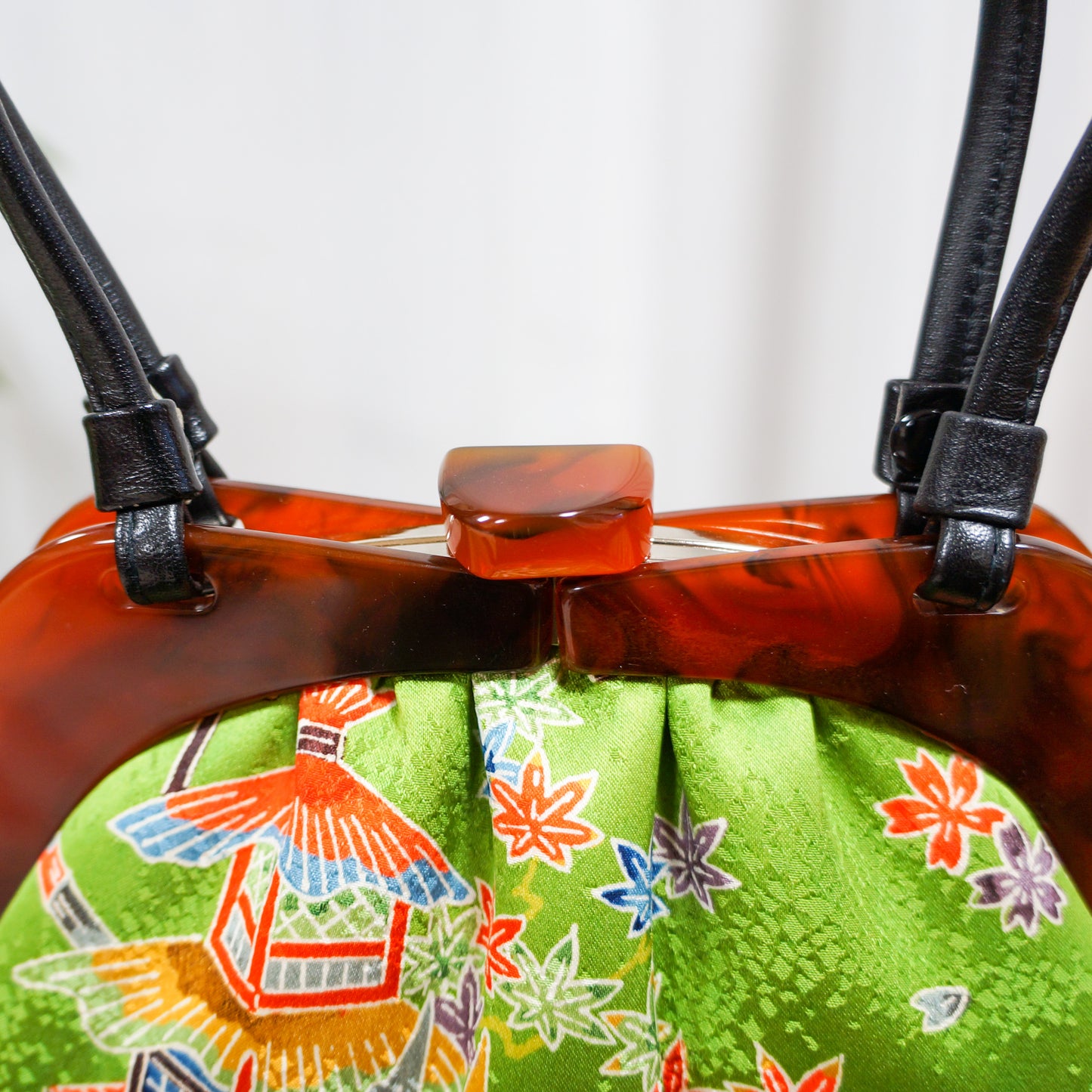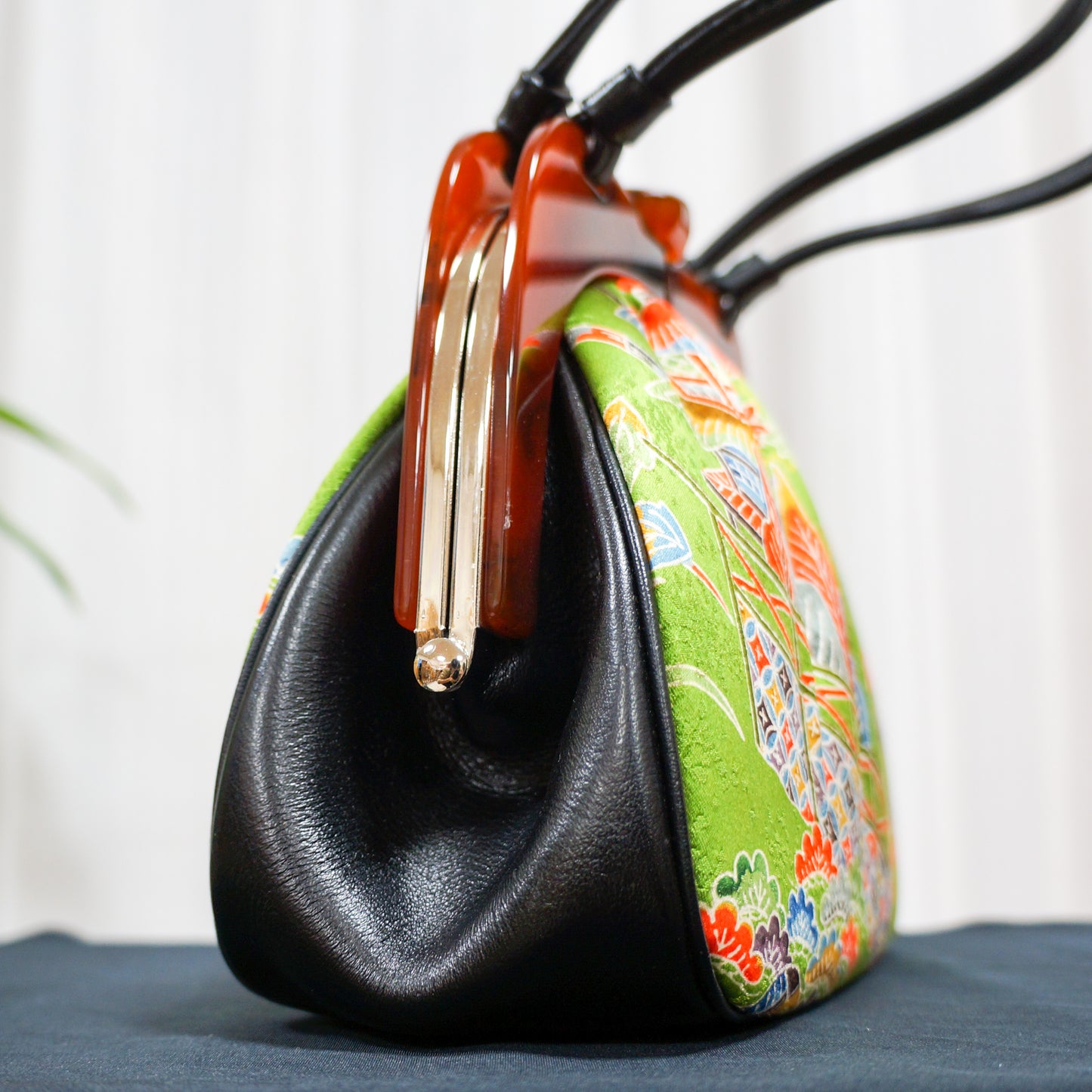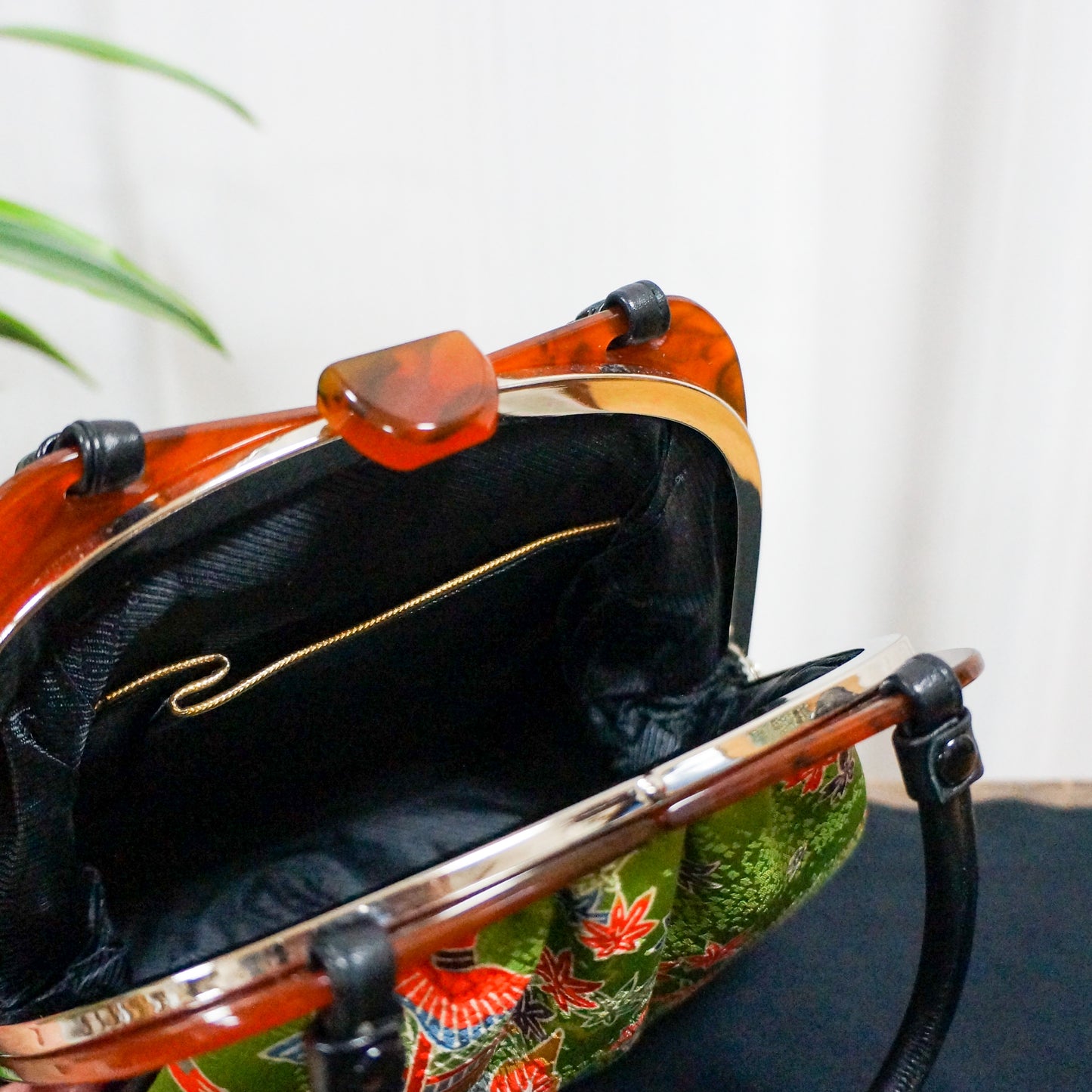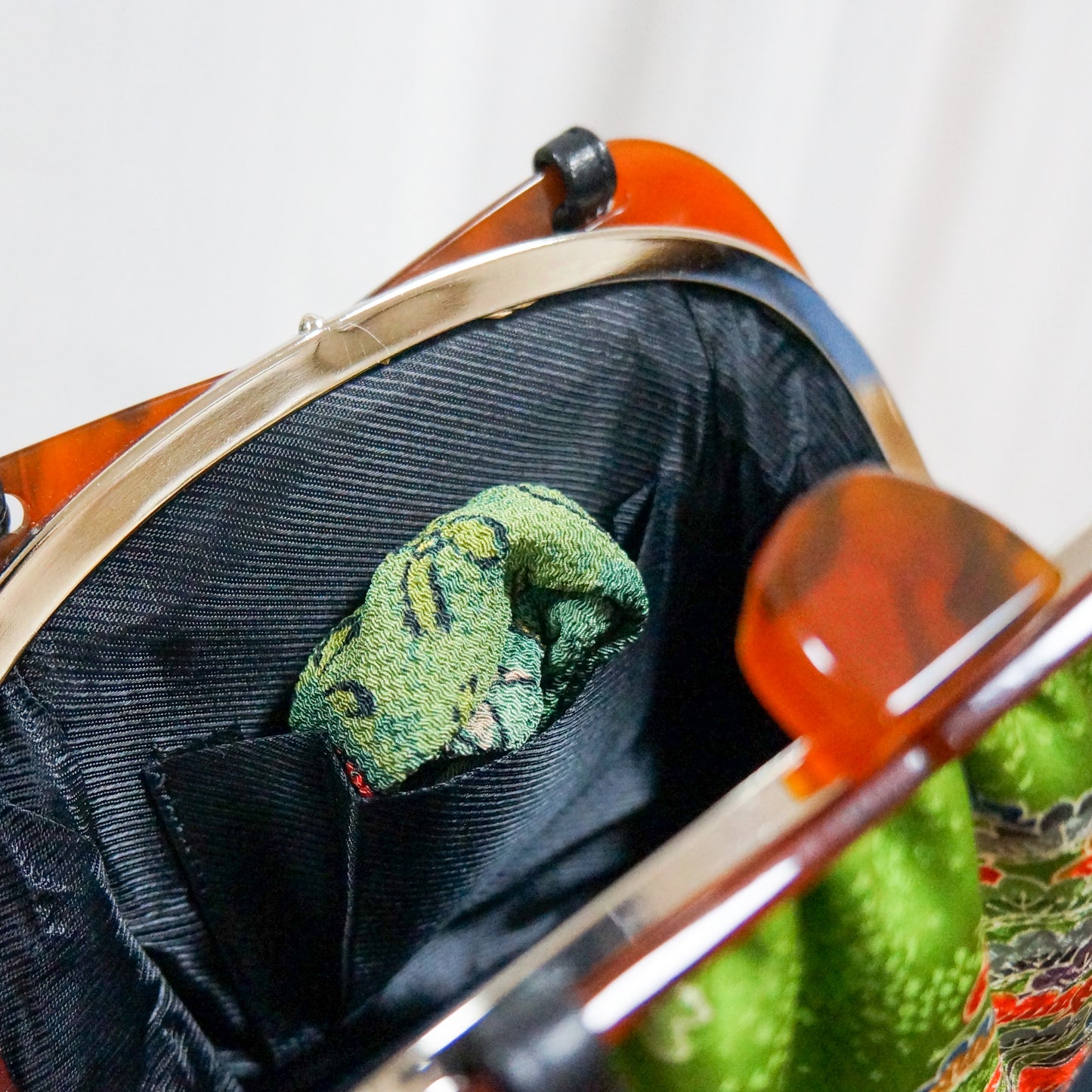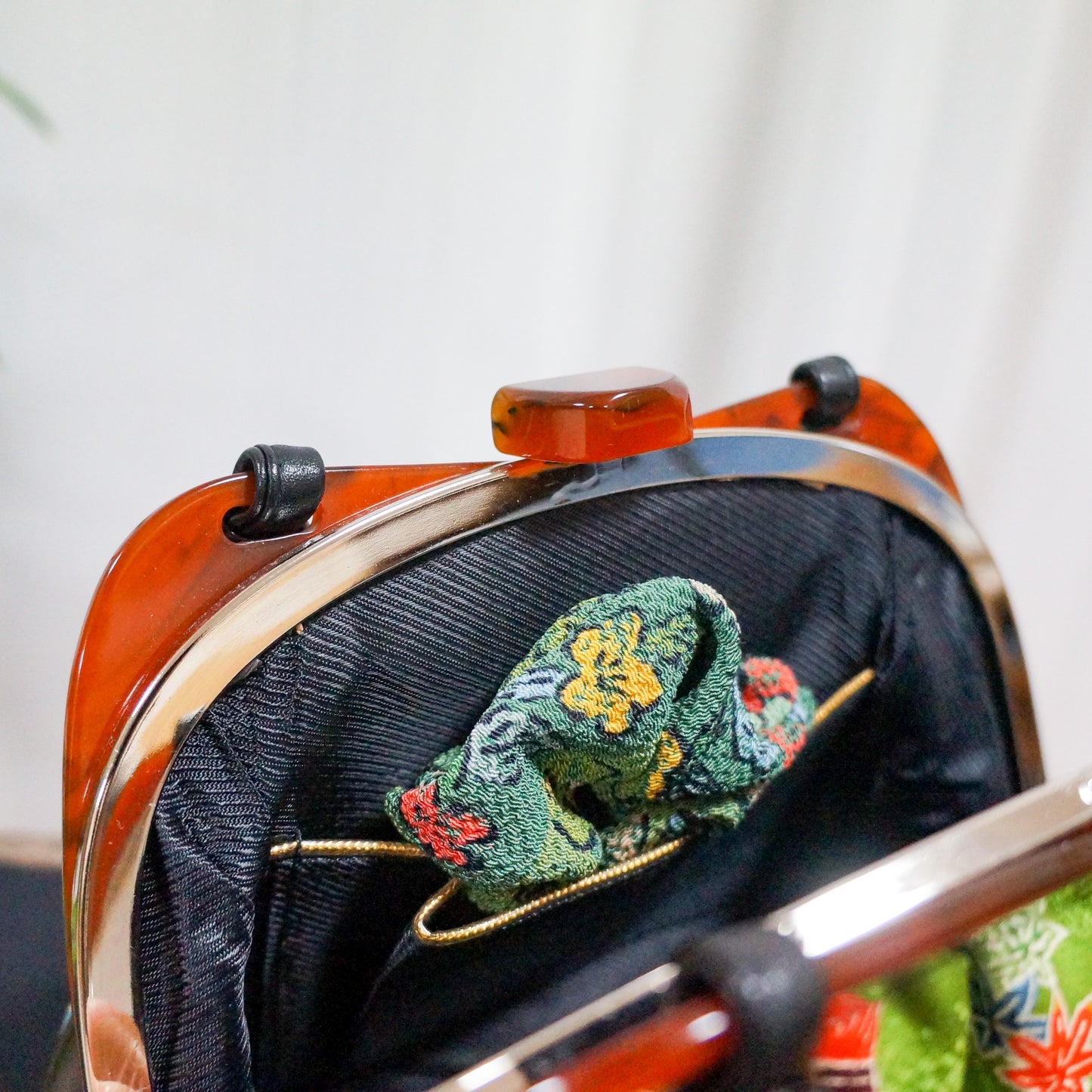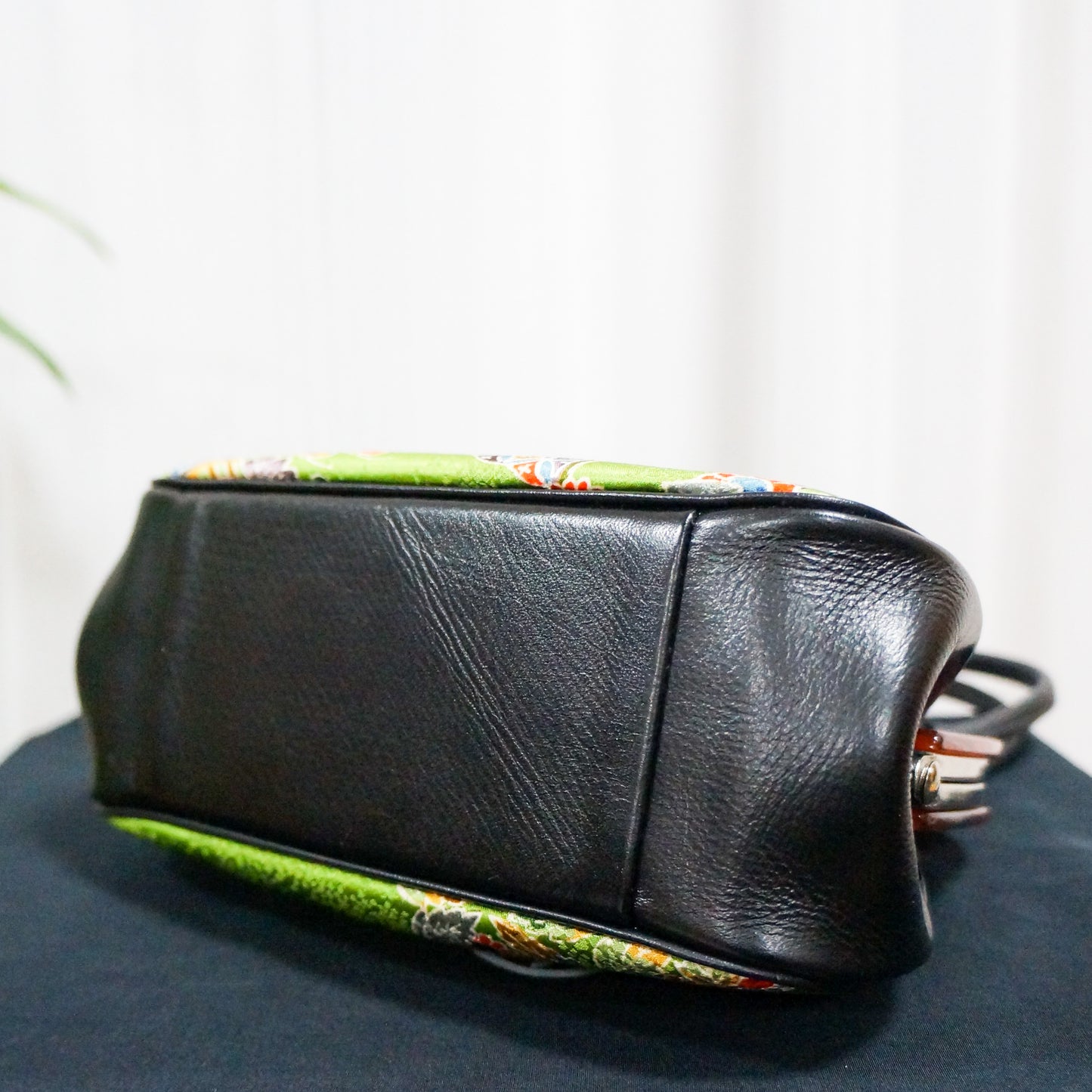 Send a Review and get 15% off Discount!
I'd love to hear what you think! Please send your review via email or DM on Instagram to receive a 15%off coupon ;)